Cheap hosting for WordPress blogs 2020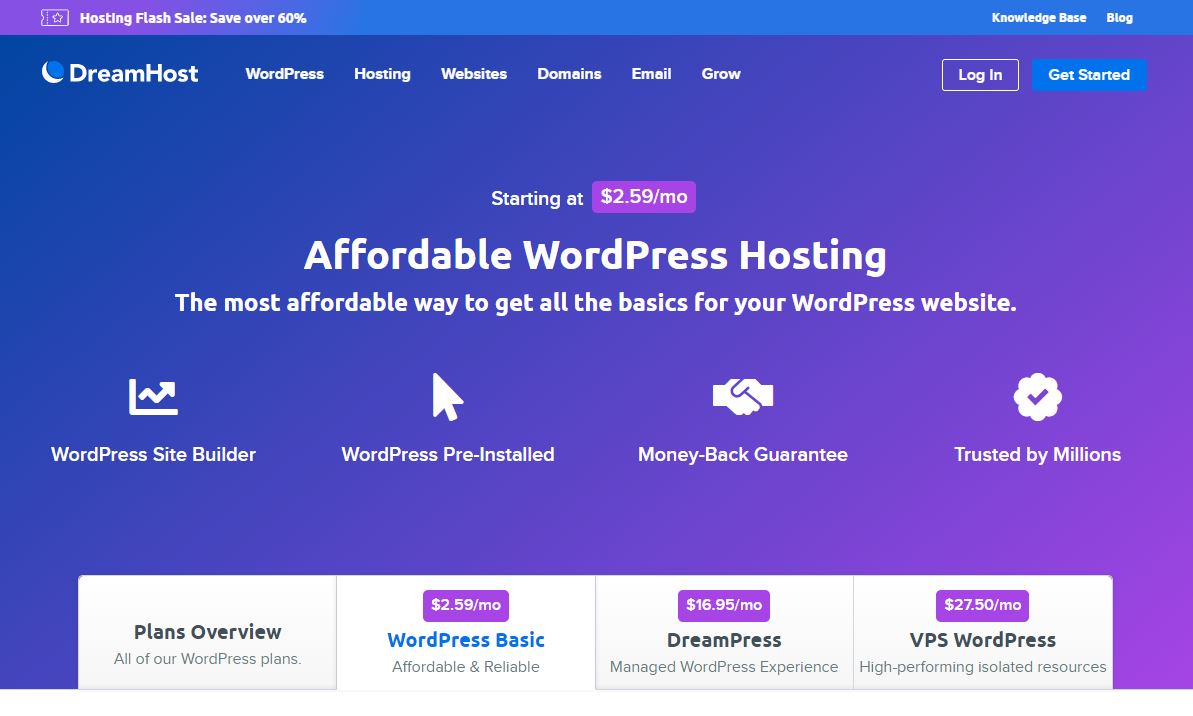 Disclaimer: The Bluehost and DreamHost links below are affiliate links which provide a small commission to me at no cost to you. These links track your purchase and credit it to this website. Affiliate links are a primary way that I make money from this blog and Bluehost and DreamHost are the best web hosting option for new bloggers.
The economy is not in a very healthy shape, and as someone who is trying to keep their blog up and running, every penny counts.
I can only assume the same for small business owners, designers, developers, blog enthusiast (as myself), etc.
Right now I'm using WordPress to power up my admin dashboard and to serve as a rest API for my front-end. It's currently sitting in a Pantheon server.
I love Pantheon, but they're pricey. So, I will be moving my WordPress website to DreamHost hosting to reduce my cost by more than 90%.
Option #1 – DreamHost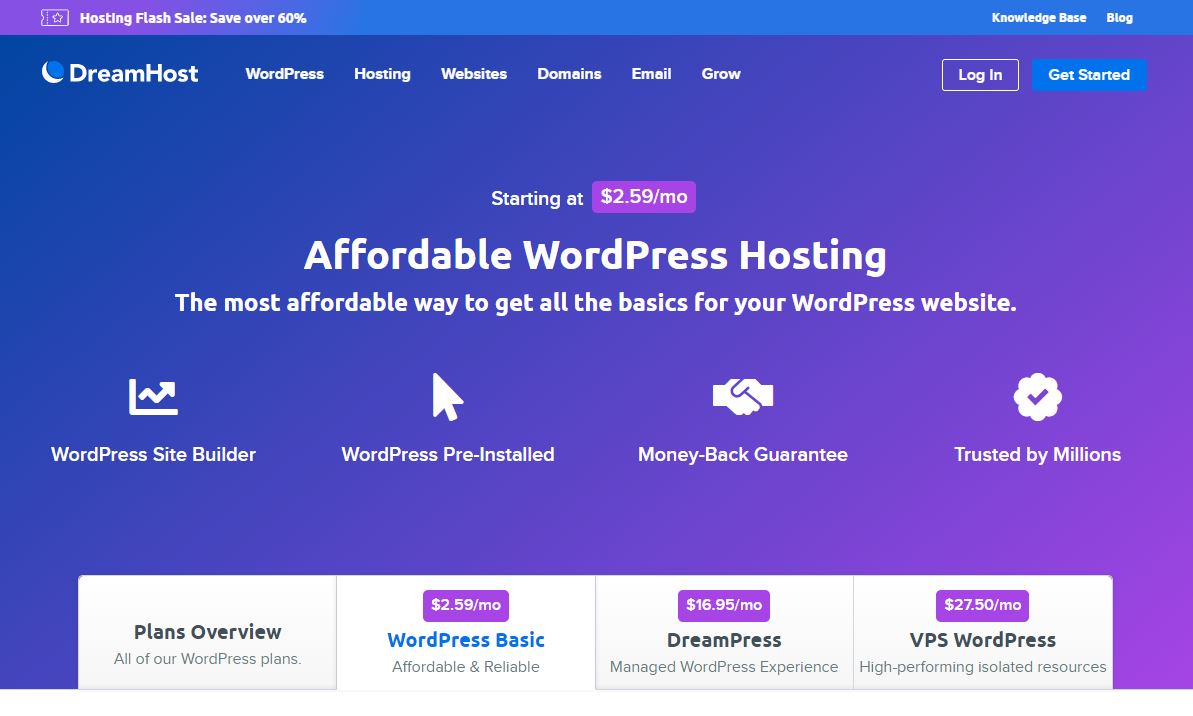 Right off the bat, they have an enticing $2.59 monthly basic plan.
The other comforting part about using DreamHost is that WordPress.org even recommends them, and you even get free SSL certificate.
Since I'm a developer, I'm most excited about the additional features that even a basic plan comes with.
PHP 7.3
Full unix shell
SSH access
SVN (not git, but something is better than nothing)
Rails, Python, and Perl support
They also have plans for managed hosting, and VPS hosting. Go check them out, by clicking here.
Option #2 – Bluehost
Bluehost has slashed their prices at the moment down to $2.95 and has an offer to reduce 50% off your G-Suite account.
Their customer support is A class and they have a great set of features for that price:
Free SSL
50GB SSD storage
25 subdomains
staging environment
They're fast and reliable, which is why I love recommending them. Click here to check them out.
I like to tweet about WordPress and post helpful code snippets. Follow me there if you would like some too!